School Partnership Program
16 Apr 2022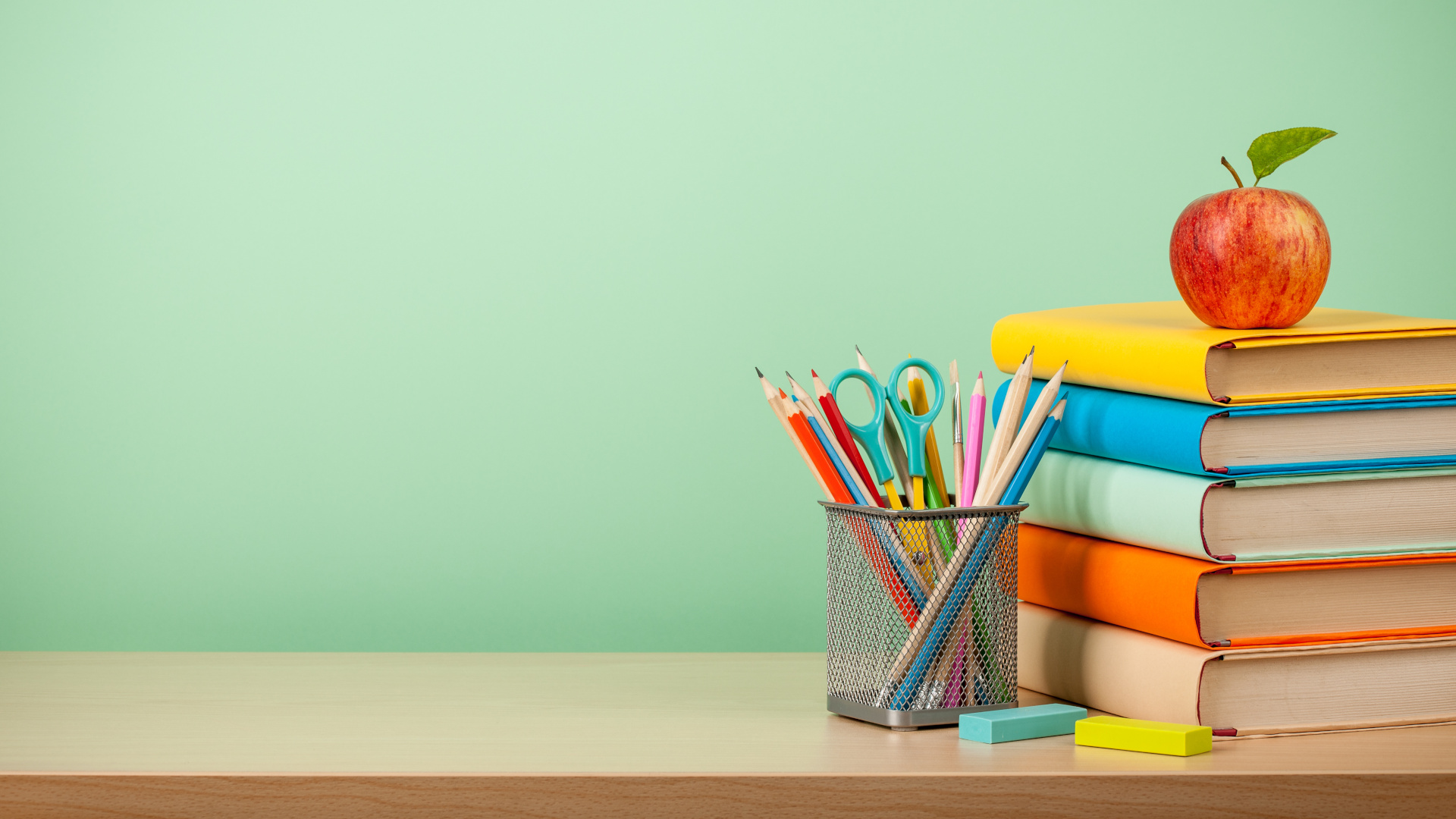 We provide support for elementary schools whose children need clothing and other essentials.
Currently, we have relationships with:
Schools located in lower-income neighborhood should have the resources to provide "emergency" clothing to children, but often they do not. We are going to pilot the School Partnership Program at one elementary school during the 2022-2023 school year. If you'd like to learn more about how you can help teachers and staff provide clothing for children, please email us!